About The Show
The Fredericton Home Show offers everything you need to plan your next home improvement project, with experts to guide you through every step of the way. And, if you're just looking for some no-obligation professional advice, you'll find that, too!
There's everything you need for basic home improvements, maintenance projects, major renovations and new construction. Save time by meeting different companies in one convenient location, and save money with great deals and exclusive specials! At the home show, you'll get access to the latest, cutting-edge trends and products to create the home of your dreams.
DATE, TIME & LOCATION
Friday, April 1
12 noon – 8:00 pm
Saturday, April 2
10:00 am – 6:00 pm
Sunday, April 3
10:00 am – 4:00 pm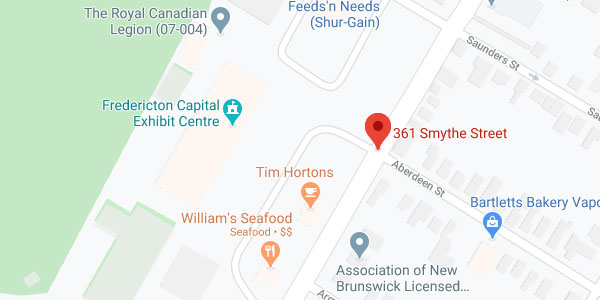 Capital Exhibition Centre
361 Smythe Street
Fredericton, NB
E3B 4Y9
(506) 458-8819
ADMISSION
Admission information will be available in early 2022. Please check back and follow our social media pages for the latest information.