NEW! FIND A LOCAL EXPERT
Search our home show exhibitor list - shop local and support businesses in your area, all while getting a deal on your home projects!
New Dates Announced for the Fredericton Home Show
Master Promotions Ltd has been reviewing all viable alternative date options to successfully continue the longevity of this event.
Based on our review and the importance for our customers to have options to help them build their business, we are pleased to announce the next edition of the Fredericton Home Show will be October 30th – November 1st, 2020 taking place at the Fredericton Exhibition Centre, Fredericton, New Brunswick.
We look forward to returning to our traditional April window in 2021.
The Fredericton is the construction and renovation showcase for the capital region. The event features the leaders of the home building and renovation industries from all over New Brunswick and beyond.
Master Promotions Ltd.
info@mpltd.ca
Show Partner
EPSILON Y SERVICE CLUB
The Epsilon Y Service Club (formerly the Epsilon Y's Men's Club) has been hosting or co-hosting the Fredericton Home Show for almost 40 years. The club launched the home show in 1982 as a fundraiser, and with the intent to bring businesses together to sell their products and services in one convenient venue.
The home show continues to be a major fundraiser for the Epsilon Y Service Club, and all funds raised are reinvested into local projects and programs of Y's Men International.
In 2017, the Epsilon Y Service Club celebrated 60 years of service to the greater Fredericton area and members continue to devote countless volunteer hours to ensure that the organization gives back to the community in a meaningful way.
DATE & TIME
Friday, October 30, 2020
12 noon – 8:00 pm
Saturday, October 31, 2020
10:00 am – 6:00 pm
Sunday, November 1, 2020
10:00 am – 4:00 pm
Location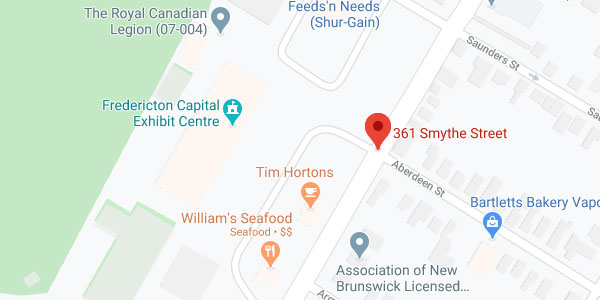 Capital Exhibition Centre
361 Smythe Street
Fredericton, NB
E3B 4Y9
(506) 458-8819