VISIT THE SHOW
Join thousands of fellow attendees and find the latest trends in home improvement. From bathroom to bedroom, landscaping to lighting and everything in between. Come to source products and services while connecting with experts in a dynamic, friendly face-to-face environment.
EXHIBIT IN THE SHOW
Whether you are looking to sell merchandise, generate leads, build brand awareness or test-market new products, the Fredericton Home Show is the place to be!
PARTNER
EPSILON Y'S SERVICE CLUB
The Epsilon Y's Service Club (formerly the Epsilon Y's Men's Club) has been hosting or co-hosting the Fredericton Home Show for almost 40 years. The club launched the home show in 1982 as a fundraiser, and with the intent to bring businesses together to sell their products and services in one convenient venue.
The home show continues to be a major fundraiser for the Epsilon Y's Service Club, and all funds raised are reinvested into local projects and programs of Y's Men International.
The Epsilon Y's Service Club has been servicing the greater Fredericton area for more than 60 years and members continue to devote countless volunteer hours to ensure that the organization gives back to the community in a meaningful way.
DATE & TIME
Friday, April 9, 2021
12:00noon - 8:00pm
Saturday, April 10, 2021
10:00am - 6:00pm
Sunday, April 11, 2021
10:00am - 5:00pm
LOCATION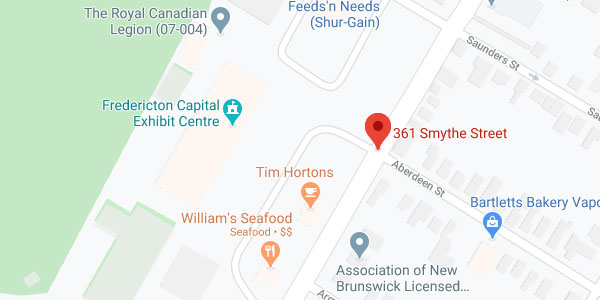 Capital Exhibition Centre
361 Smythe Street
Fredericton, NB
E3B 4Y9
(506) 458-8819